More MySpace Bros
The Bro Spotting trend has spread to St. Louis, MO. These were sent in by Rob, who kindly wrote...
"
My friends and I always had a soft spot for Mullet-hunting, but I think Bro Spotting will definitely take over during our people-watching time."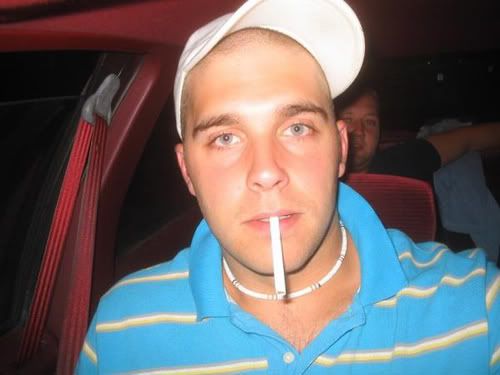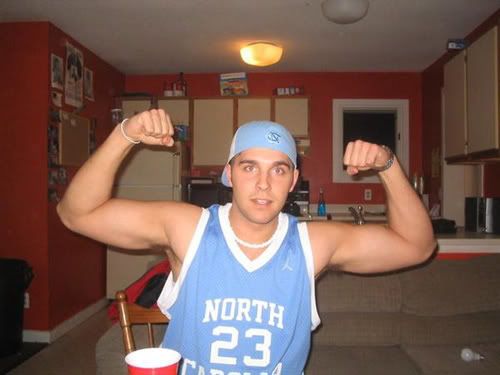 You can subscribe to Bro Spotting with the I'M Player. Go to brospotting.com (if you're not already there), and download it for free.
As always, send your Brotos to bro.spotting@gmail.com