Fixing Fashion
The following email was sent in by Ashley Doyle...
"this is at nordstroms. i walked in and saw the collar popped so i fixed it."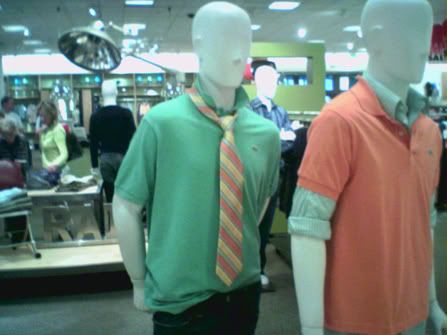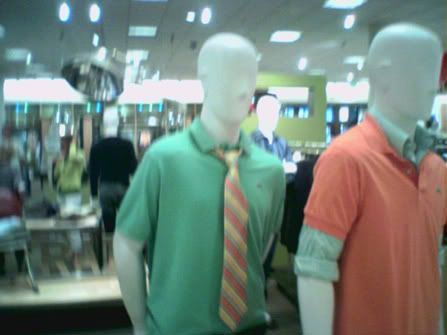 Let us join Ashley on her quest to reform any and all department store displays that encourage consumers to pop their collar.
- TODAY'S FEATURED BRO -
Pyro Bro...
Send your Brotos to bro.spotting@gmail.com