Brodacious!
Now that is a bro if I have ever seen one.
TRIVIA: What is this guy's IQ?
a. 17
b. Nobody knows, he didn't show up to the test because of the kegger at the frat last night.
c. 16
d. Nobody knows, he thought the test paper had some nutritional value, and mixed it in with his creatine shake.
e. 15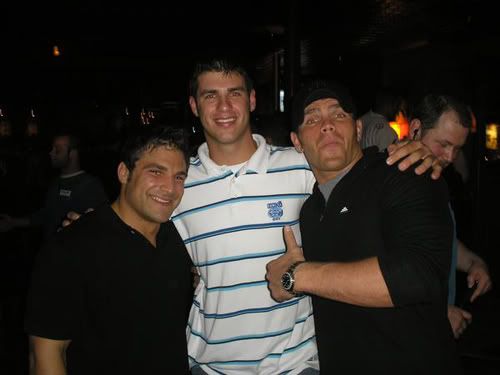 They fling their feces, too. (wah wah)
Does anyone have any quality pictures of Jersey "Guido" Bro's? Send 'em our way!